An introduction to English wine (Wine Rambler at the 2012 WSET English Wine Class)
2012 is the year of Britishness. We had the long weekend of celebrating the Queen's Diamond Jubilee. We have the success of the London 2012 Olympics. And a public sphere proclaiming a rebirth of Britishness. British wine drinkers apparently felt the same: the Jubilee weekend meant record sales for British wine. All is good then, expect for the fact that I will now face a very stern talking to from about every representative of the wine industry in this country for calling their product British. It may be English, it may be Welsh, in the future it even may be Scottish - but don't you dare call it British.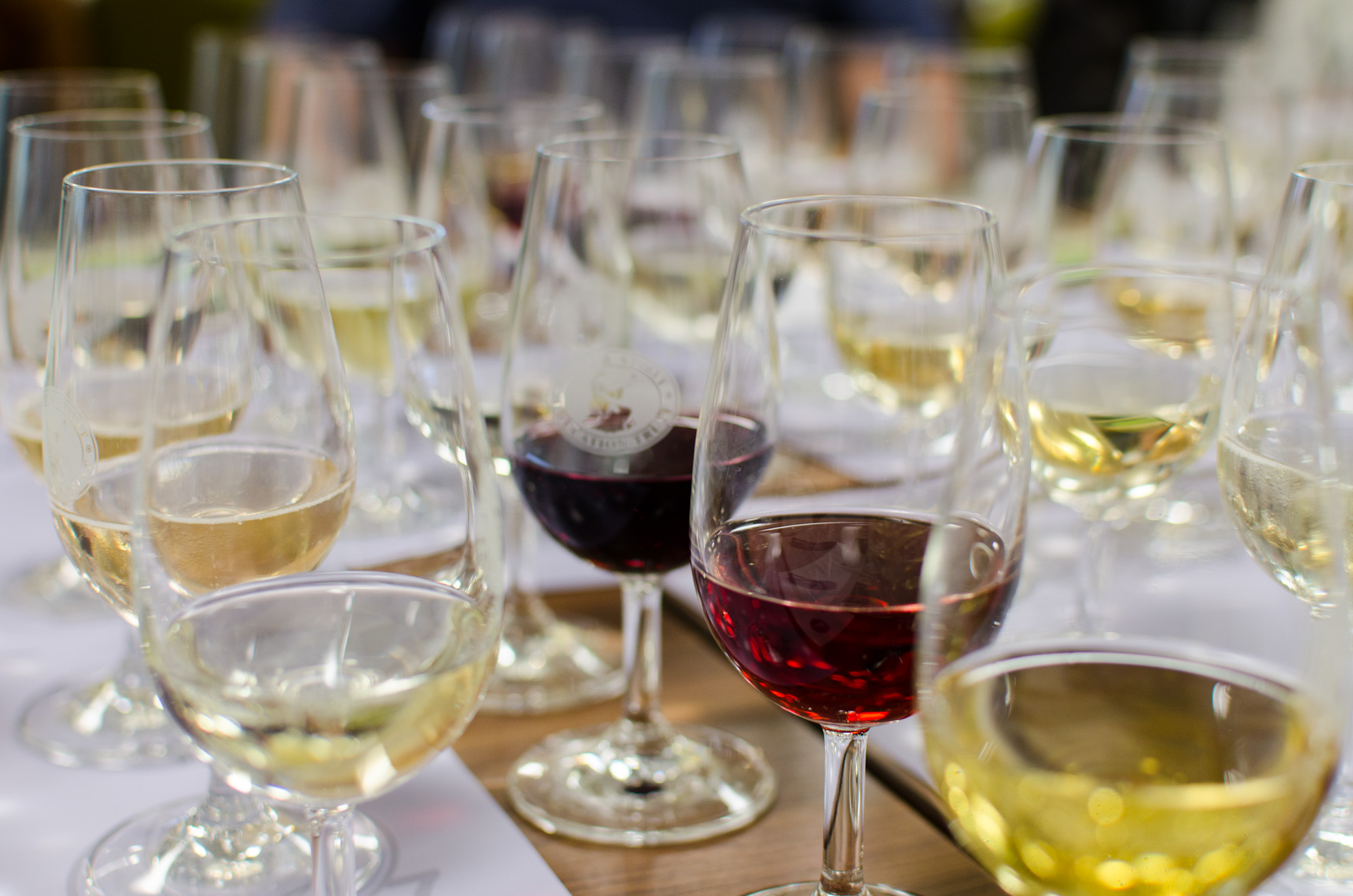 This distinction is so important to the industry - and for good reason, as we will discover later - that the first ever English wine consumer class held at the WSET started with explaining it. More importantly perhaps it was a great introduction to English wine, and a necessary one as the quality of English wine will still come as a surprise to many a seasoned wine drinker, foreign or British.
torsten
Friday, 24/08/2012